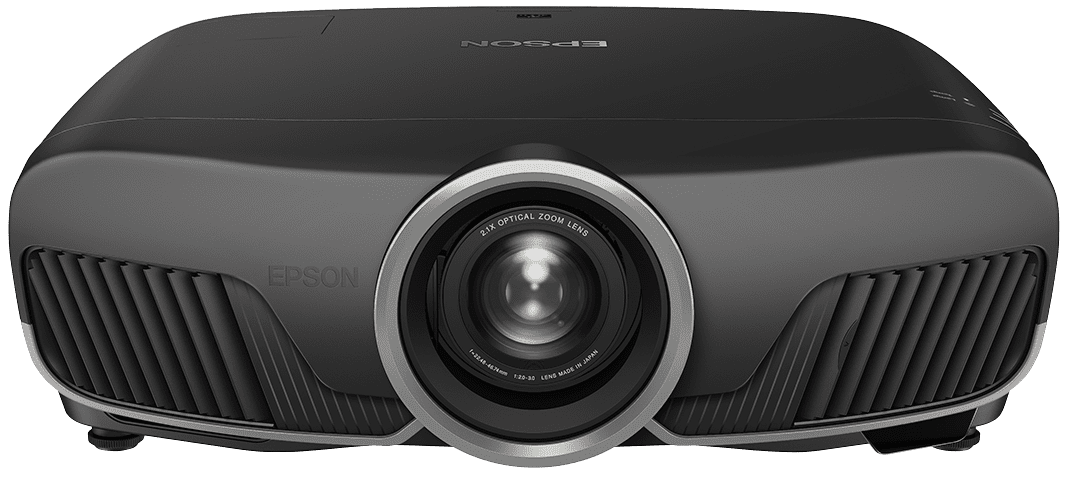 Epson EH-TW9300 full review
16 October 2016
Vivitek Qumi Q8 Led Full HD pocket projector
18 October 2016
New Viewsonic LS830 laser projector
The Viewsonic is a rapidly developing and promising strength in global market binteoprobolewn. We saw this and with our own eyes in review of home cinema PRO7827HD model we published here, on projectorjunkies a few weeks ago.
This time though the Viewsonic comes to rock the boat with a highly interest model, LS830.
O LS830 is a Home Cinema ultra short throw projector laser with incredible throw ratio lens just 0.23
Placed at a distance from the screen or wall us from 37 up to 80 centimetres and can view image from 80 to 150 inches around, simply amazing …
The projector makes use of laser/phosphor machine for producing light with 4500 lumen brightness and lifespan of the 20,000 hours.
Of course it is DLP technology and carries with it several innovations as regards the design of machine vision that promise significant increase in contrast.
With 4,500 lumen, laser technology with 20,000 operating hours and opening the screen from 80 to 150 inches we are talking now about a collapsible portable television that can play under any conditions. Extremely interesting!
Features
Resolution : 1920 x 1080
Brightness (ANSI Lumens) : 4500lm
Contrast (Max.) : 100000:1
Lamp Hour (Normal / Eco) : 15000hrs / 20000hrs
Throw Ratio In Meters (Wide ~ Tele) : 0.23
Screen Size : 80″~150″
Projection Offset : 137.6+-5%
Display Colours : 1.07 Billion Colors (30 bits per color)
Keystone : HV
Noise Min (Eco) : 28 dB
Speaker : 8W cube x2
http://www.viewsoniceurope.com/uk/products/projectors/LS830.php#
The Viewsonic but it didn't stop there …
Built and a special fixed projection screen for the LS830 as optional equipment which calls BrilliantColorPanel ™
.
This display is made in such a way that diverts 90% (!) of lighting environments while enabling the reflection to the projected image at 100%. Also multiplies the contrast and black levels in the projected image!
The icing on the cake is the value of which would be close to 3,000 euros, which I find extremely low for what it offers.
More when it reaches our hands and get into the "torture chamber" of projectorjunkies 🙂
(a)