Viewsonic PLED-W800 mini review
12 December 2016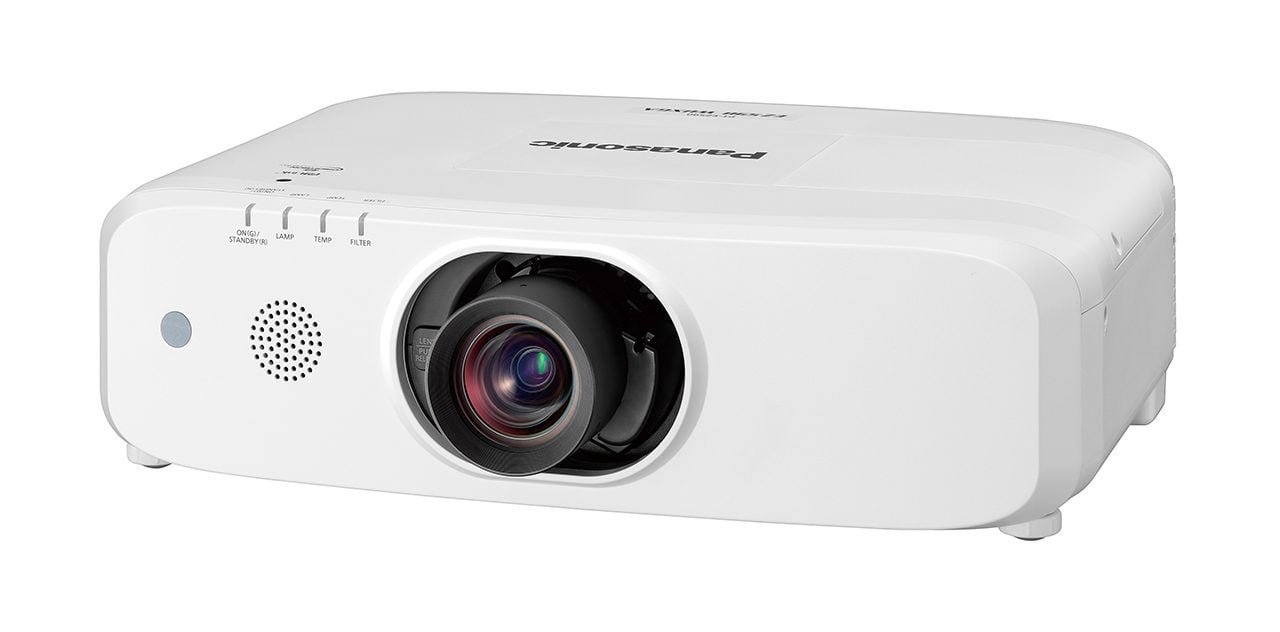 Panasonic PT-EZ590 mini review
21 December 2016
New Laser Optoma ZU510T-W
Optoma has announced a new model that will be released in a few days. It is a professional model with 1920X1200 resolution (16/10) that uses a light source of Laser/Phosphor with lifetime 20,000 hours and brightness to 5,500 lumen.
With a price that probably will not exceed 5,000$ Optoma enters very loudly in the market of high-brightness Laser professional projectors with ZU510T-W, this is the only sure thing.
It is worth noting outside of Laser/Phosphor light source, the extremely versatile lens with throw ratio 1.2 ~ 2.13 and 1.8 X zoom. With this lens the ZU510T-W can open 100 inches frame from 2.6 to 4.6 meters distance, flexibility of placement that hardly found in other DLP models.
Optoma announces (perhaps for the first time) and the real contrast of the projector which amounts to 1,800:1 full on/off, this may mean the beginning of a new "more honest" era regarding the reportable sizes contrast from the company, we beheld …