New DMD chip from Texas Instruments!
15 October 2015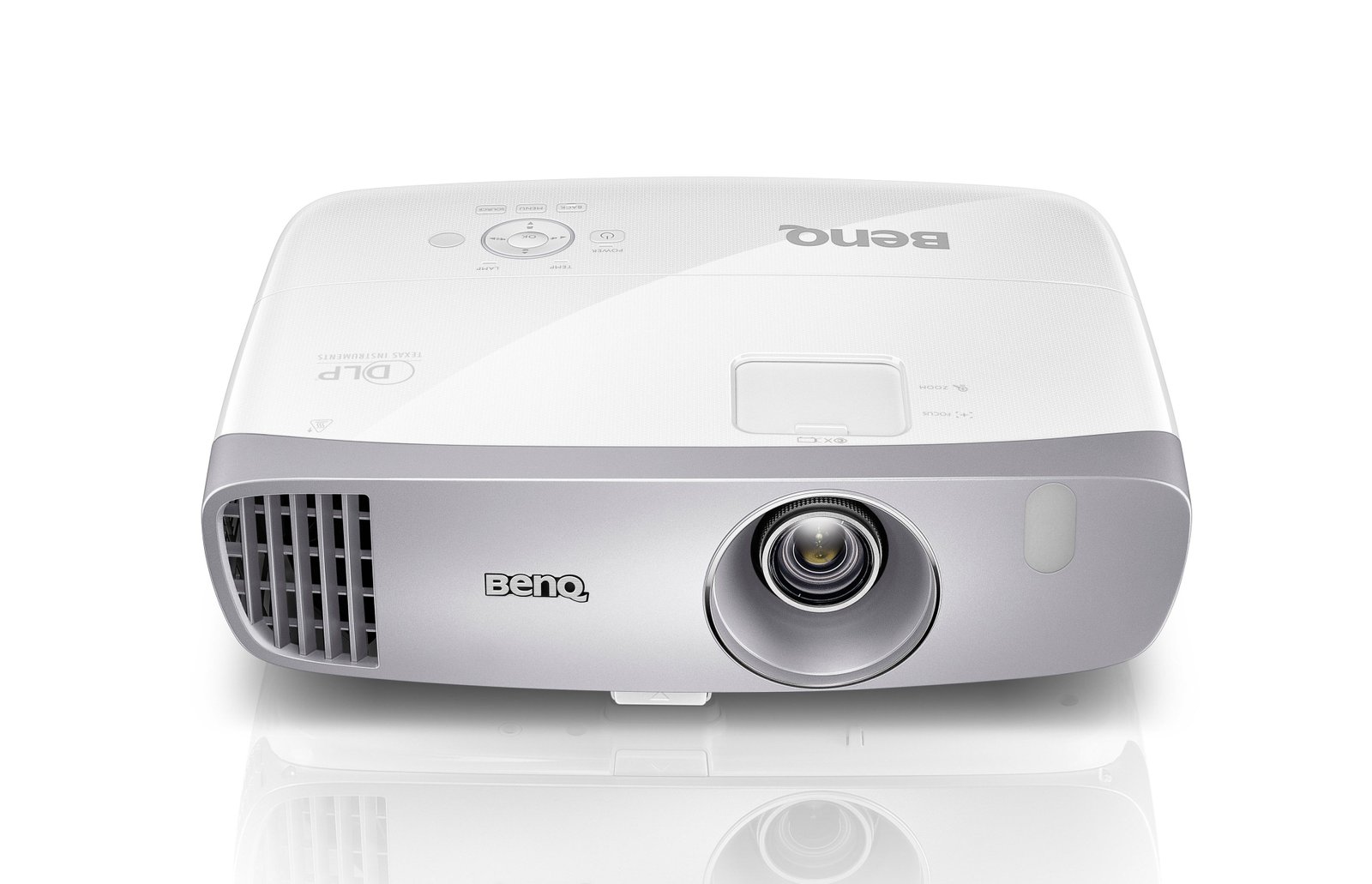 BenQ W1110 full review
13 January 2016
The Benq announced the new top of home cinema DLP projector with W8000 password.
The W8000 based on chassis of the professional model with 5000 lumen PU9220 and will come into production shortly (beginning of year).
Not have leaked the full features of the other the only sure thing is that it makes use of a very large (for data DLP technology) optical engine with horizontal and vertical lens shift and huge zoom.
There remains only to wait to see him up close.