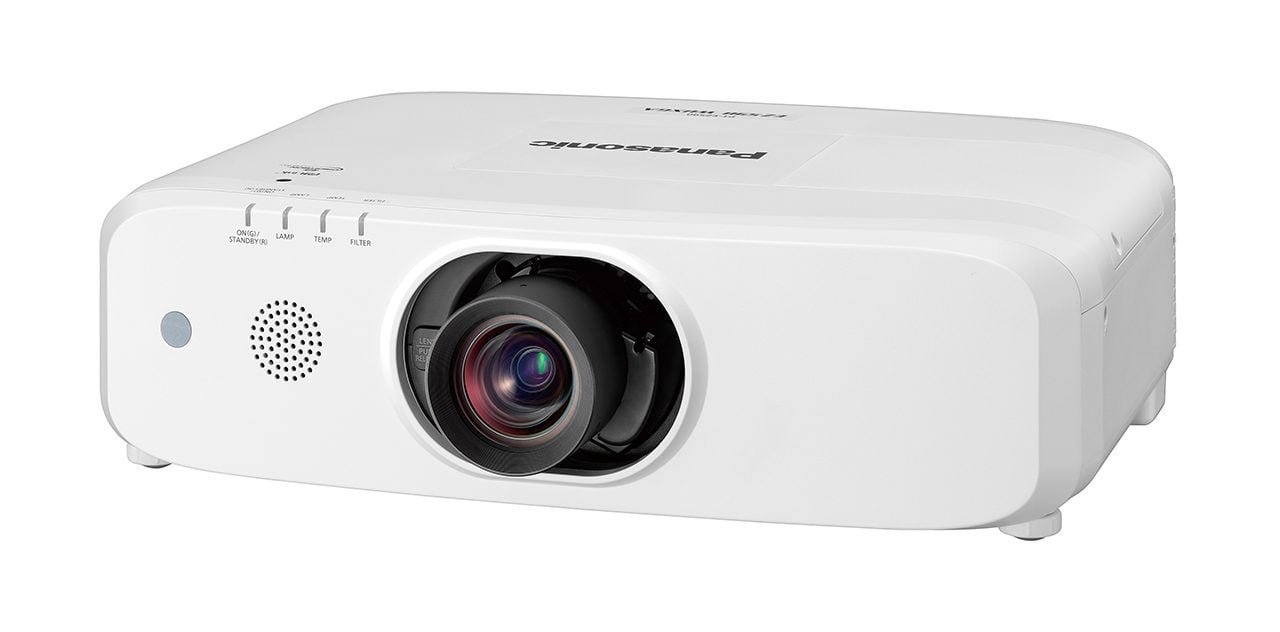 Panasonic PT-EZ590 mini review
21 December 2016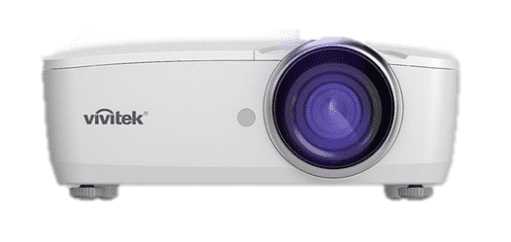 New 4K UHD Vivitek HK2288
5 January 2017
From the beginning of next year will be the new BenQ's projector 4K UHD with name W11000 and value will fluctuate in the range of 7,500$. The first thing you see by looking at the photos of W11000 is that it is a very beautiful design home cinema projector, almost lovable I would say …
Full features are now posted on the official page of BenQ and are the following
The new BenQ's projector uses the latest chip DMD of Texas Instruments which has 4.15 million mirrors (!) and native 2716X1516 resolution. For achieving of UHD analysis and 8.3 million pixels make use of fast-XPR switching technology that allows quick displacement of the pixel diagonally in two places.
Significant work has been done and the optics of the lens of W11000 from BenQ for the optimal display of image UHD
New Digital technologies are Color Transient Improvement (DCTI) & Digital Luminance Transient Improvement (DLTI) that makes use of the W11000. A complex and well designed algorithm undertakes to reduce digital noise and checking the color hue and brightness in specific places takes care to give excess contrast and depth to similar scenes.
With Optical Zoom 1.5 X and featuring horizontal lens shift (vertical & Vertical: ± 65%/Horizontal: ± 27%) the W11000 certainly belongs in the category of most flexible as to the placement of models.
My own perspective is that something seems to be moving forward, to the almost "stagnant" waters of camp of home cinema DLP projectors. The W11000 shows a promising projector and for all (us) fans of particular technology these are definitely good news. More when the projector be in our hands for a detailed review, as then, good views!