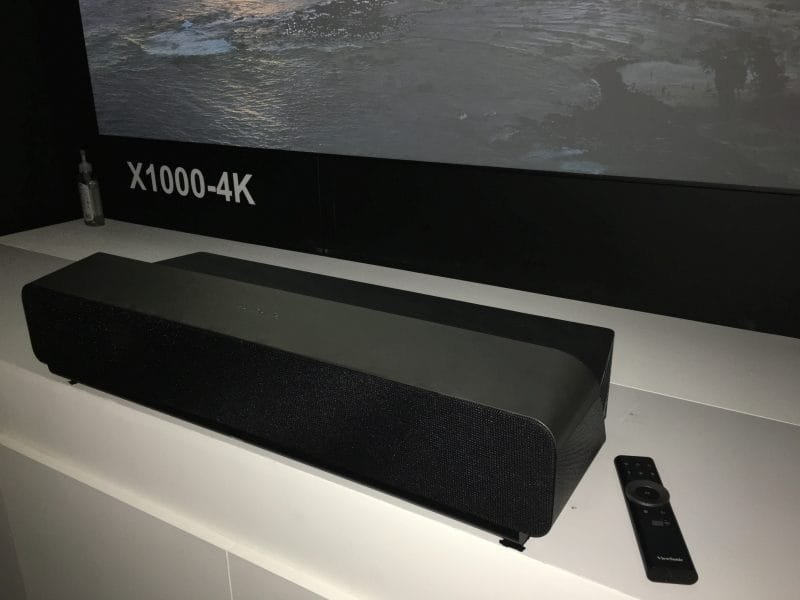 New UST projector from Viewsonic (Χ1000-4Κ)
17 August 2020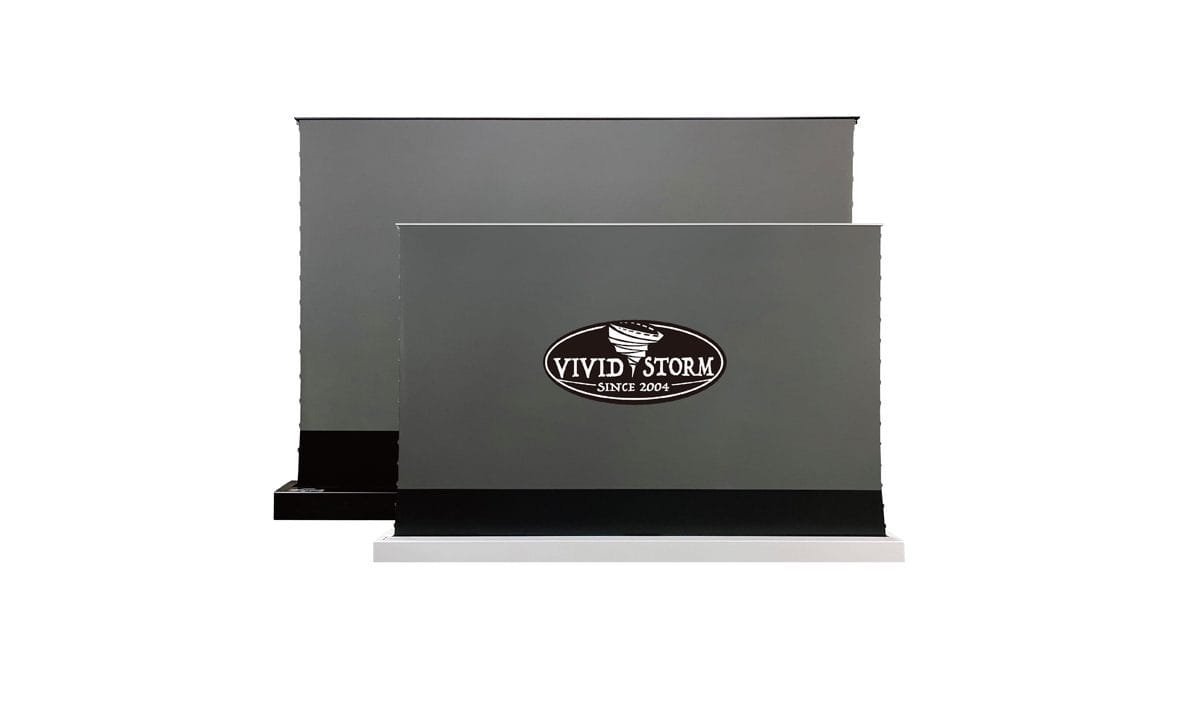 The New Vividstorm S PRO Electric Tension UST ALR Floor Screen | Full Review
11 October 2020
New BenQ Laser UST Projectors (V6000 & V6050)
BenQ has announced two new models of projectors belonging to the Laser Projector TV category.
These two new models will feature the well known Texas Instruments 0.47″ DMD chip at the heart of their optics and a Laser/phosphor light source.
Of course both of these models belong to the 4K UHD projectors category and will be compatible with HDR10 & HLG.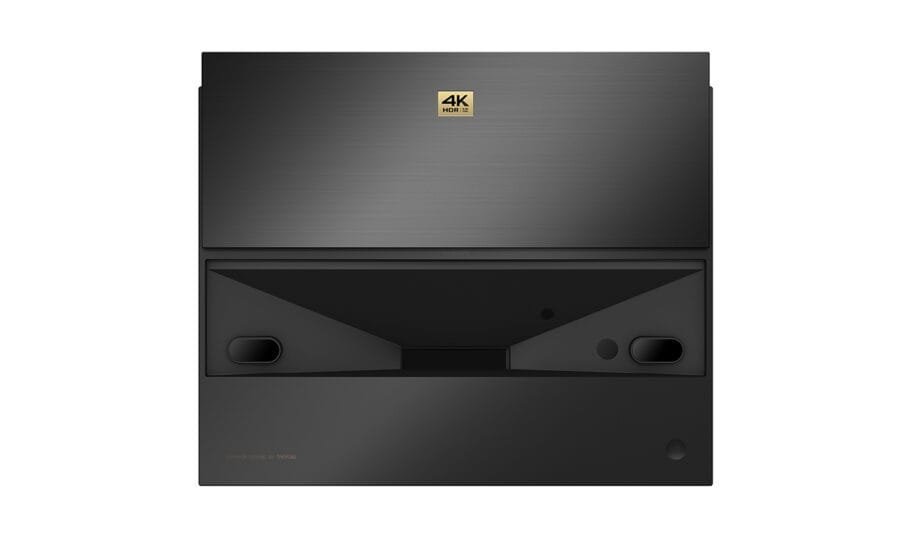 With throw ratio 0.25 can open 90″ image from about 50cm distance. The image dimensions they support are from 70 to 120 inches.
The design of the two new BenQ projectors is futuristic with an automatic sliding door that seals the lens when the projector is not working, as well as a smart system for measuring the distance from the projection screen. Interesting!
BenQ also promises an impressive built-in sound system with 10W front speakers by treVolo to complete our home cinema experience.
For now the differences between the two models seem to be only in their color (we've seen this in the past from BenQ with the W6000 & W6500 models for those who remember)
Their specs look impressive with points worth to mention the native 3,000:1 contrast, the 3,000 ANSI lumens brightness and the 20,000 hours of operation of the Laser light source.
The only sure thing is that the UST category is on fire!
https://www.benq.eu/en-eu/projector/laser-tv/v6050/specifications.html