New BenQ W11000
23 December 2016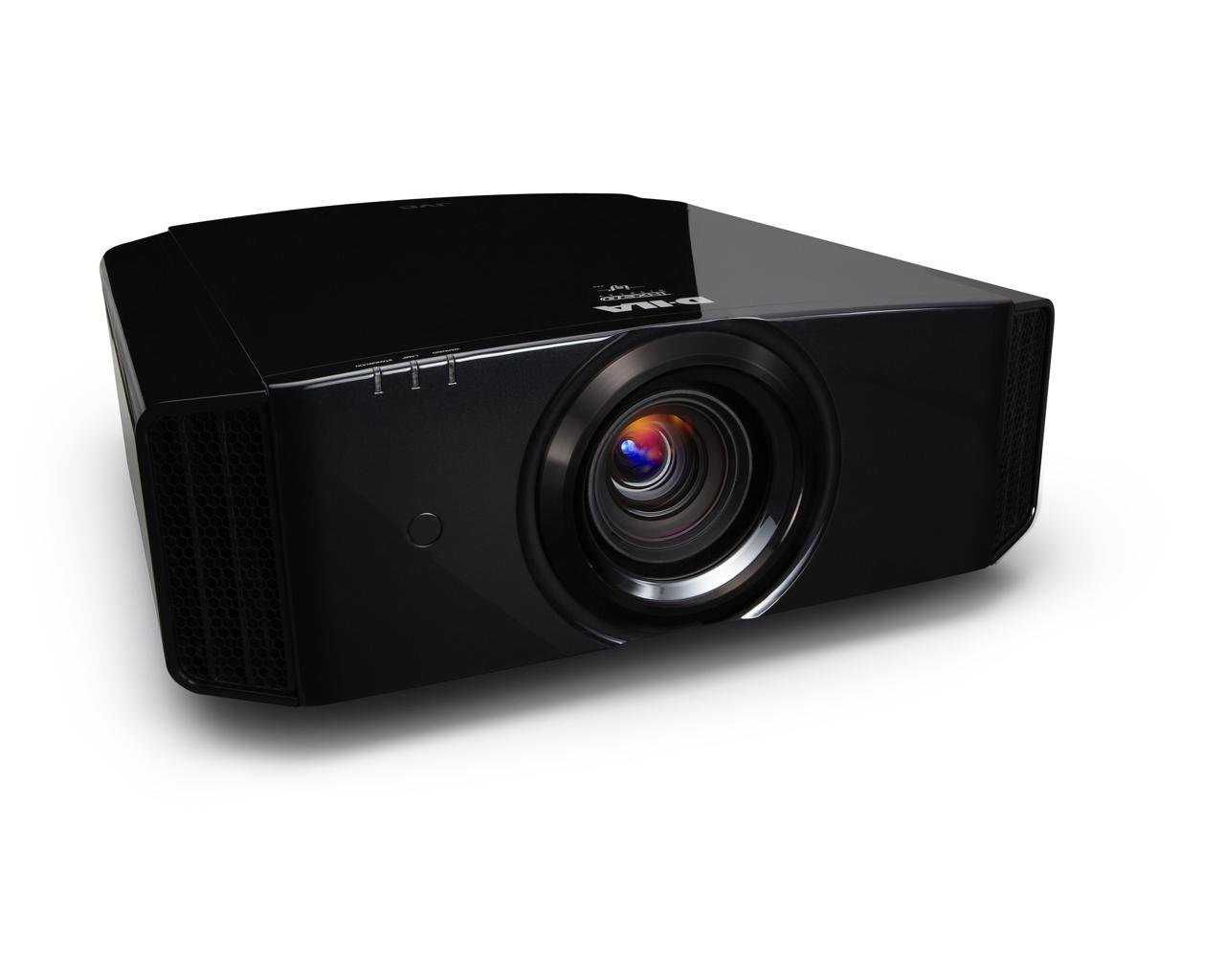 JVC DLA-X5500 mini review
13 March 2017
New 4K UHD Vivitek HK2288
The Vivitek will present the first of 4 k DLP projector at CES 2017, the name of HK2288.
The HK2288 will not be physically nor he a purebred 4 k DLP projector and will make use of the latest "Dark chip DMD 0.67 3 of Texas Instruments with native resolution 2716X1516.
The desired 4 k resolution (3840X2160) will succeed by using the of XPR technology.
Lets see when the T.I will turn out to produce a native 4K DMD chip, I think the time is nigh …
The new Vivitek will have 2,000 lumens brightness and will be HDR compatible!
The surprising but new that sounded in our ears as melody is none other than the price, which like all shows will range below the psychological limit of 3,000$! Not bad …