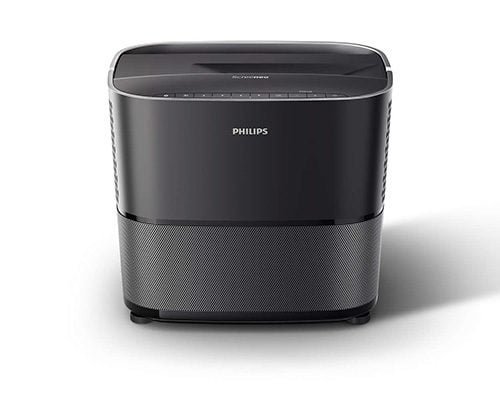 Philips Screeneo 2.0 mini review
5 December 2016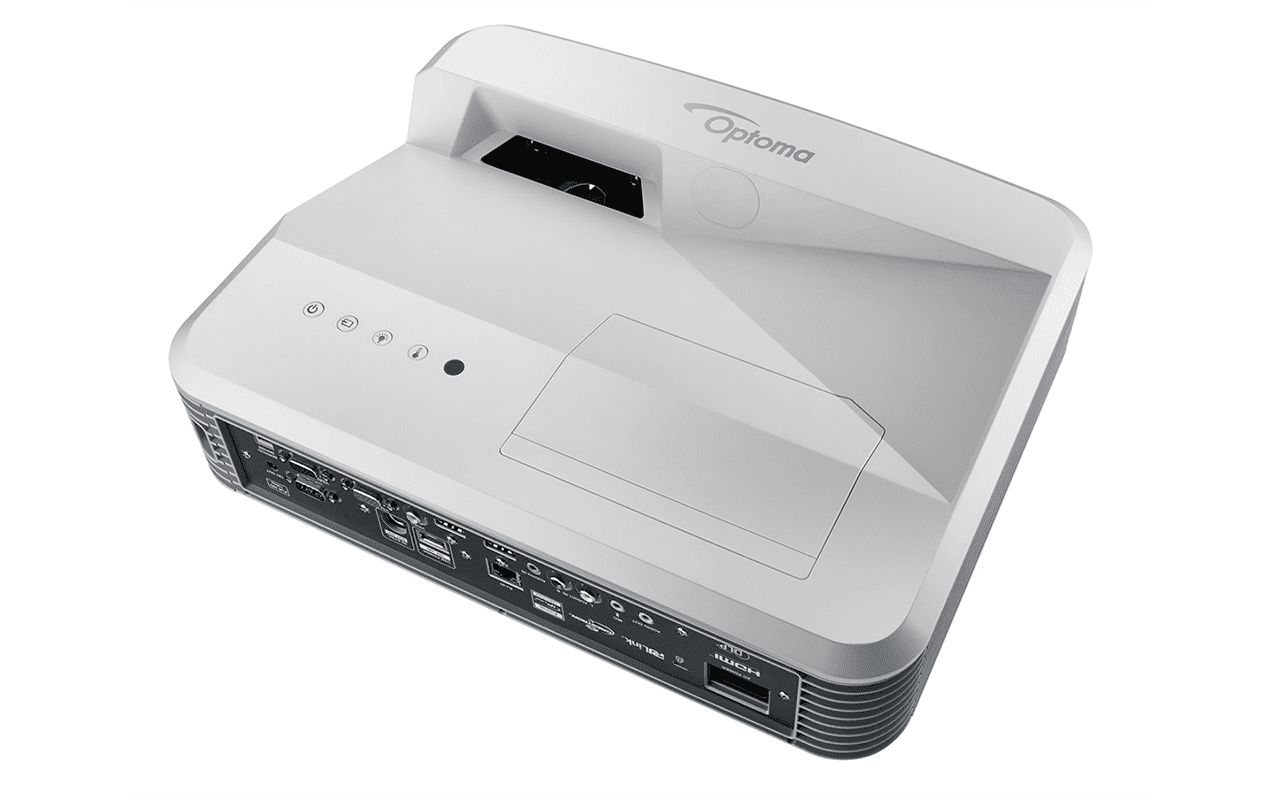 New Optoma GT5500
5 December 2016
JVC officially announced the specs of the Z1 model which is produced in two versions. For home cinema use and for professional use. The business belongs to the Visualization Series and has different characteristics from the Home Cinema version.
Visualization Series
Home Cinema Series
A significant difference is that the professional ZI fitted with 4 displayport 1.2 a while the Home Cinema with 2 HDMI/HDCP 2.2 to 18 Gbps. VS also accepts and different lenses depending on the needs of its owner.
These are two different models so attention not to confuse! In home cinema sadly Announces infinite contrast off on/a and the laser machine closes completely when displaying absolute black, others will want to know and the "real" number as announces in professional. Maybe we measure it sometime and we transfer to you …