Electric screen platinum
25 March 2013
BenQ W7000 vs W1070
30 March 2013
H construction-conversions are in our blood and really give us life. It's in our nature to spend our free time trying to get us to the technical limits and you don't hide that this gives us strength to continue to cherish with the same intensity the video projection and our work.
In this article we will describe the adventure # 1 concerning conversion of projector with xenon car lamp light source. To say here somewhere that the project lazer is en route and will occur soon. … and even at surprising projector!
But let us not too fine and let's start. …
To say that the whole exercise was held on "our own" projector … a Sharp DLP Z12000.
The whole project started with the classic clean the projector to be sure exactly which drive the light and what it has to face. Of course … (that) we paid for this work (nothing is free nowadays). Gave us 50 euro … friendly price as you understand … due to economic crisis! 🙂
Let's start the journey …
He is (was:-)) our projector …
The best projector 720 ….. ever made (marantz sorry …)
The design and construction of this projector …. really leave mouths open 9 years after …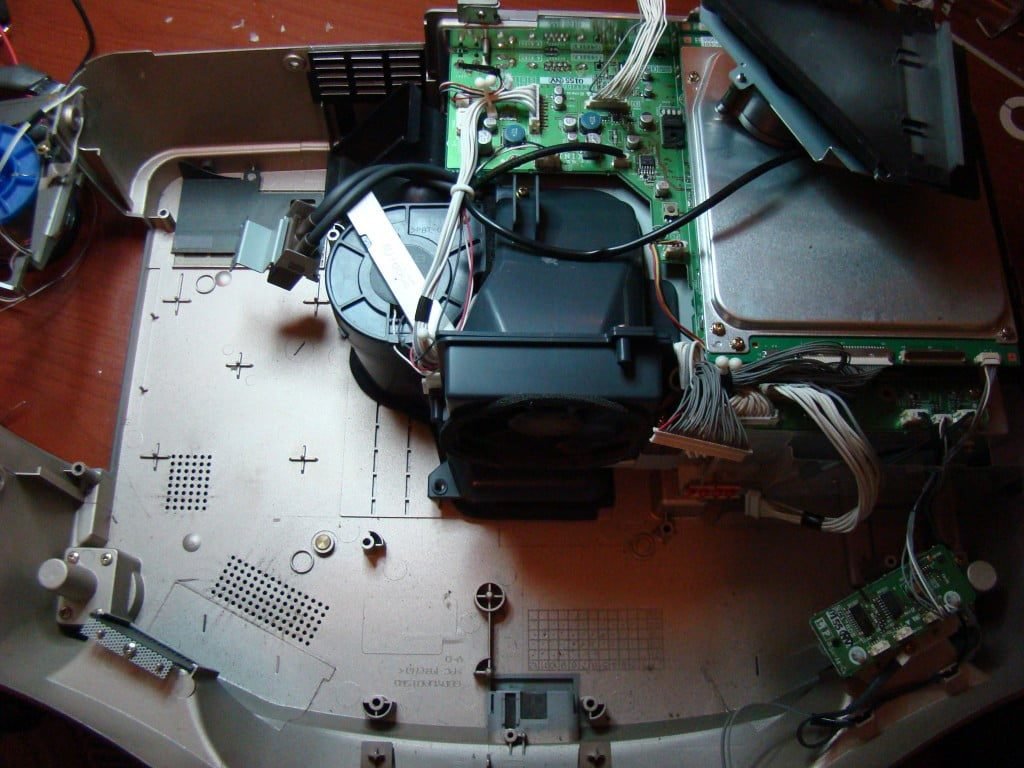 The color wheel of sharp is the best color wheel yet for dlp projector. Turns up to 9000 rpm and it has design, size, thickness and quality that no manufacturer has never (had) imagined …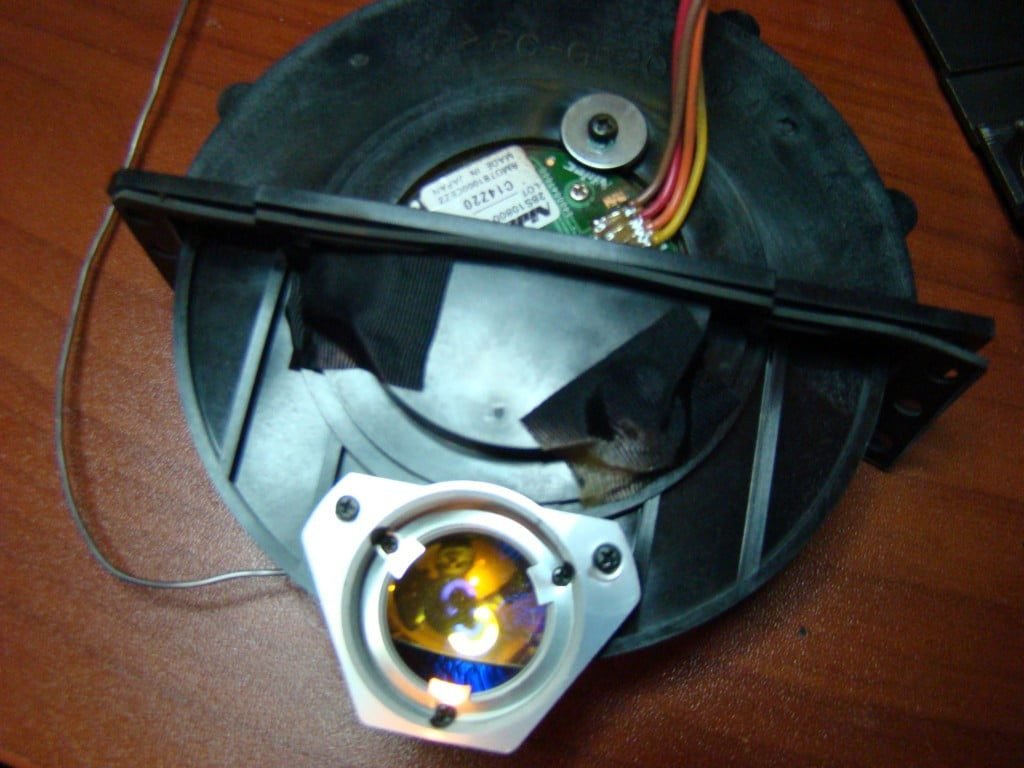 This label "made in japan" … There is literally everywhere … (from the chassis …. until the cables ..)
We present the best lens that has ever worn a projector (and does not refer only to DLP projectors), in our humble opinion, of course …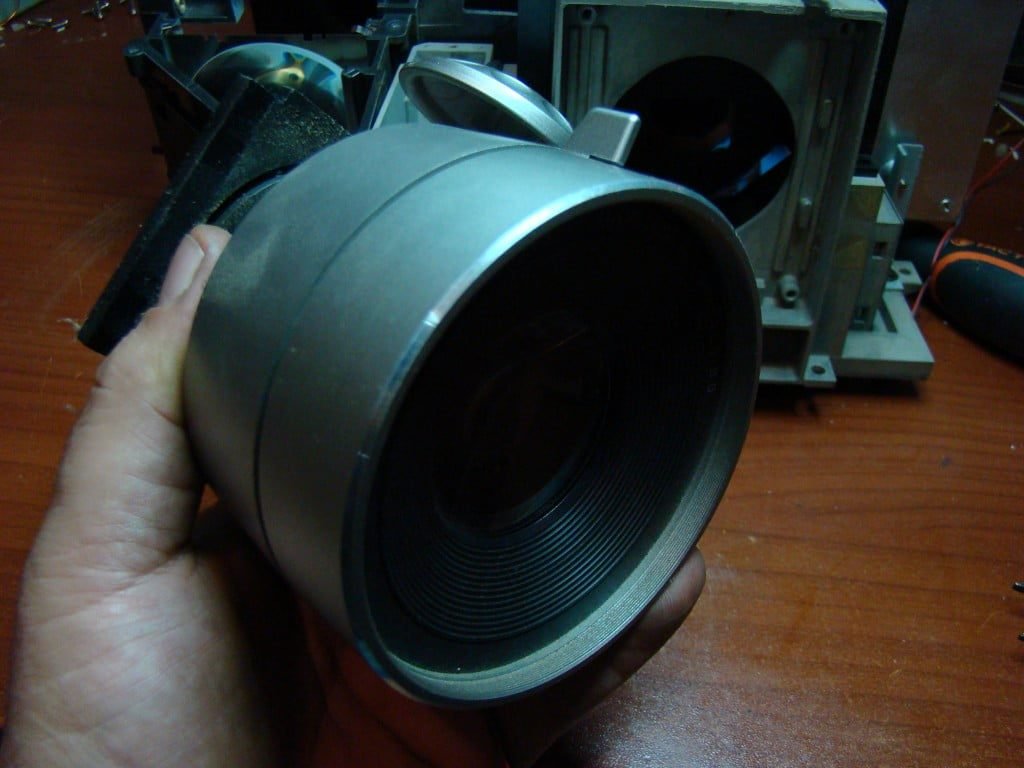 The optical lens position …
Let's not dilly-dally anymore. … After you have scrubbed the sharp and became like new …. the series had a conversion on the bulb …
"Here to note that the conversions will not be here, but without the necessary equipment and from people without special technical knowledge, because the bulbs contain gas under pressure (200 + bars) and may constitute a serious risk to the physical integrity".
First step to remove the light bulb from the katropto …
Removed the plaster material that holds in the reflector …
Here the xenon bulb 100W 12V used for converting …. "extremely Chinese" course …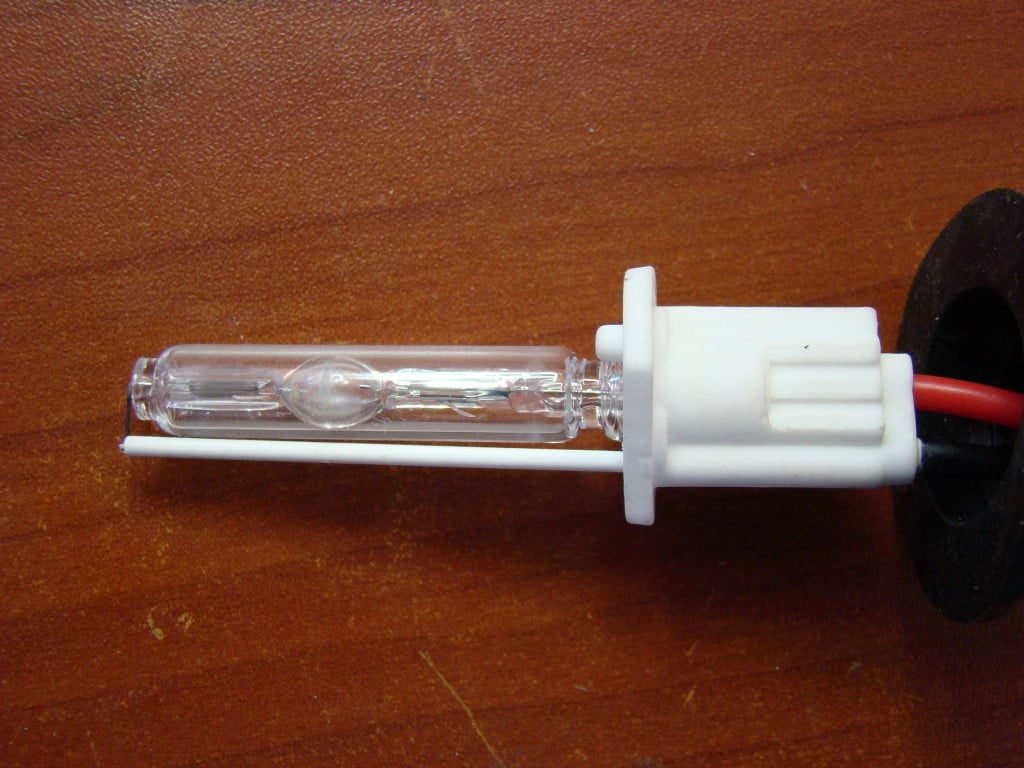 At least it is close in size …
The conversion we wanted to look as much as possible … "factory" … and I had to crack some pieces of the lamp …
Here complete the construction!
Conversion without the bench like a bombed landscape …. There is no. ..
The ballast of xenon is really huge …
Closed and is ready …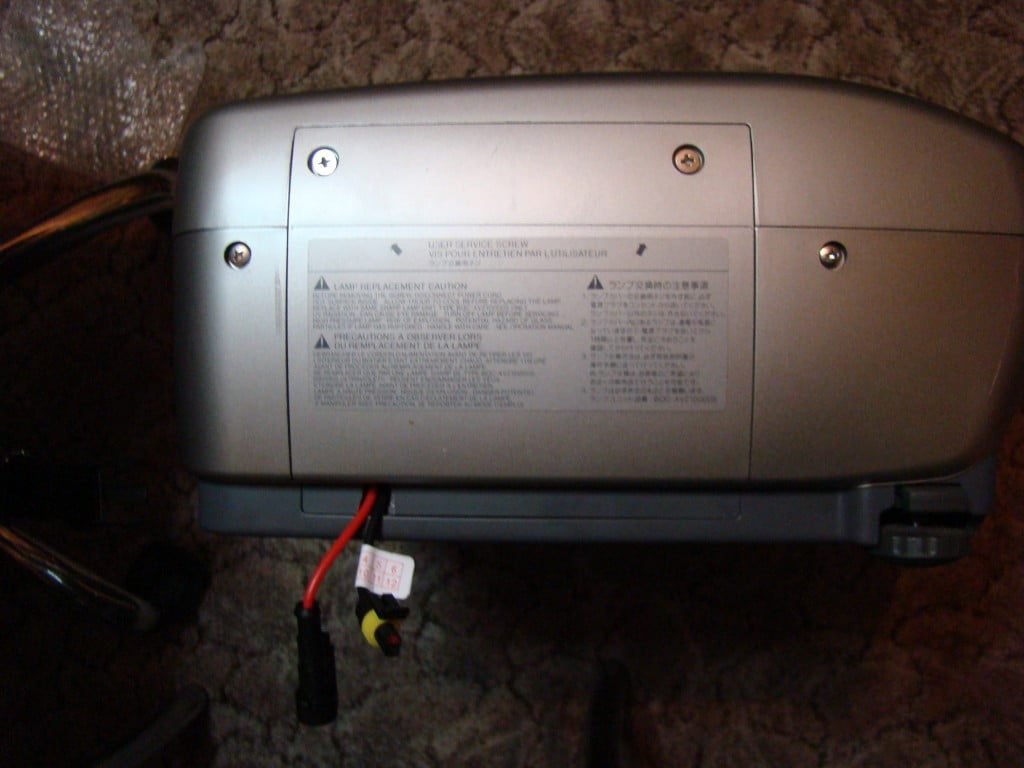 To supply the ballast of xenon light bulb used a PC PSU 450W that had junk … with some modifications, of course, to work without having to connect every time PC …
The kits ready … able battle. …
What???? consider truth that will be shown here … in this article the results of xenon project??? It's called looking forward! 🙂
Stay tuned!
To be continued….