ViewSonic X10-4K Review
18 December 2019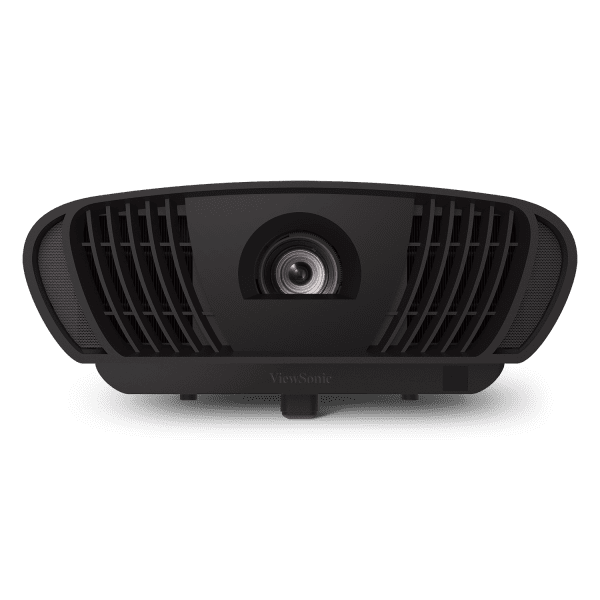 New 4K LED projector from Viewsonic (X100-4K)
12 July 2020
Casio XJ-V100W laser projector
Casio is the company that first brought the hybrid LED/laser technology to market in the headlights and continues to develop it to this day. The XJ-V100W is a hybrid LED/laser projector with a resolution of 1280X800 pixels with a rated brightness of 3500 ANSI lumens (approximately 2300 measured with my photometer) of DLP technology.
What differentiates the V100W from the competition is of course the light source technology that makes its use extremely easy and cheap, since its life span reaches 20,000 hours!
So no more lamp changes, no more extra usage costs with this projector.
But is it worth buying?