Cleaning Epson TW3000
14 September 2013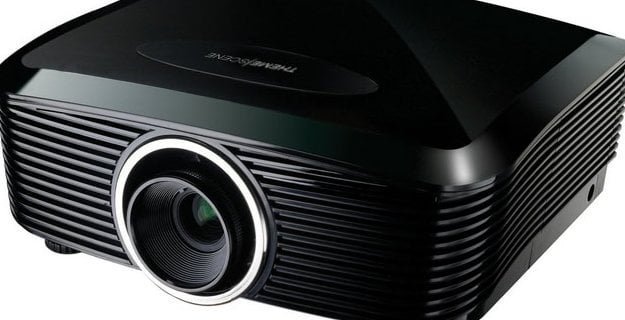 Optoma HD87 Review
3 October 2013
Benq lesions-all three led's "death"
Many models, mostly of the DATA series, may exhibit a mysterious injury that essentially puts an end to our projector life. H this injury comes at a fortuitous time, usually after 1000 hours.
Suddenly in our projector switched on and the three led's constant Orange and our projector refuses to start.
According to the service manual the three Orange led mean or open door light bulb (that such luck … 🙂 ) or problem on mainboard. Of course the official service will talk about replacing the mainboard with usually cost more than EUR 500. Here we will show you (in world first we must say) what the problem is and what the solution.
This is the maiboard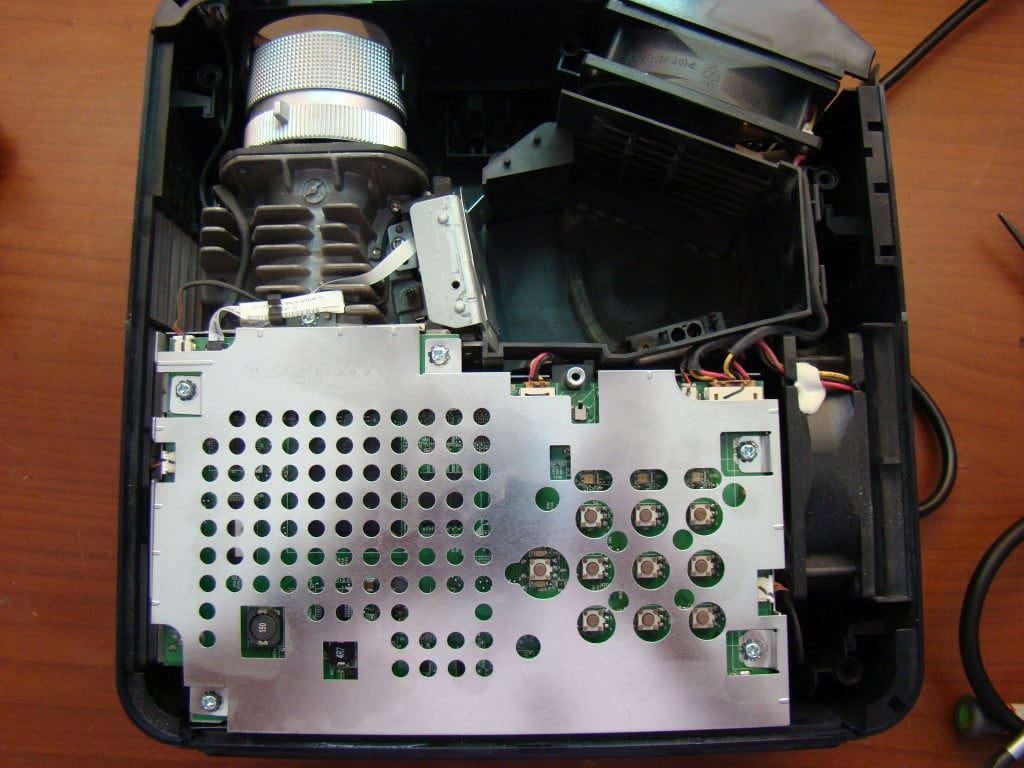 And a tiny appendage called diodos … our problem …
This diode delivers spirit sometime due to overheating and makes our projector useless …. as the mainboard ceases to boot.
We are talking about a very small component and any surgery for detachment or soldering should be done very carefully because it poses danger to cause irreversible damage to the mainboard
H solution we implement is to replace this passage with a larger amount so as to avoid the same symptoms in the future and our projector to give us hundreds or even thousands of hours of trouble free use.
Our solution is to remove the new and larger passage from the old point, as well as to attend with a makeshift cooling system to cool both the diode and the coil which is connected with it, because our goal at this point is not only the damage but also the non-recurrence of some time in the future.
Here's how …
For cooling used it as a "refrigerator" the metal cover of the mainboard
Hope some of you find it useful this technical article
Good and uncomplicated my friends views
Nikos Tswlas