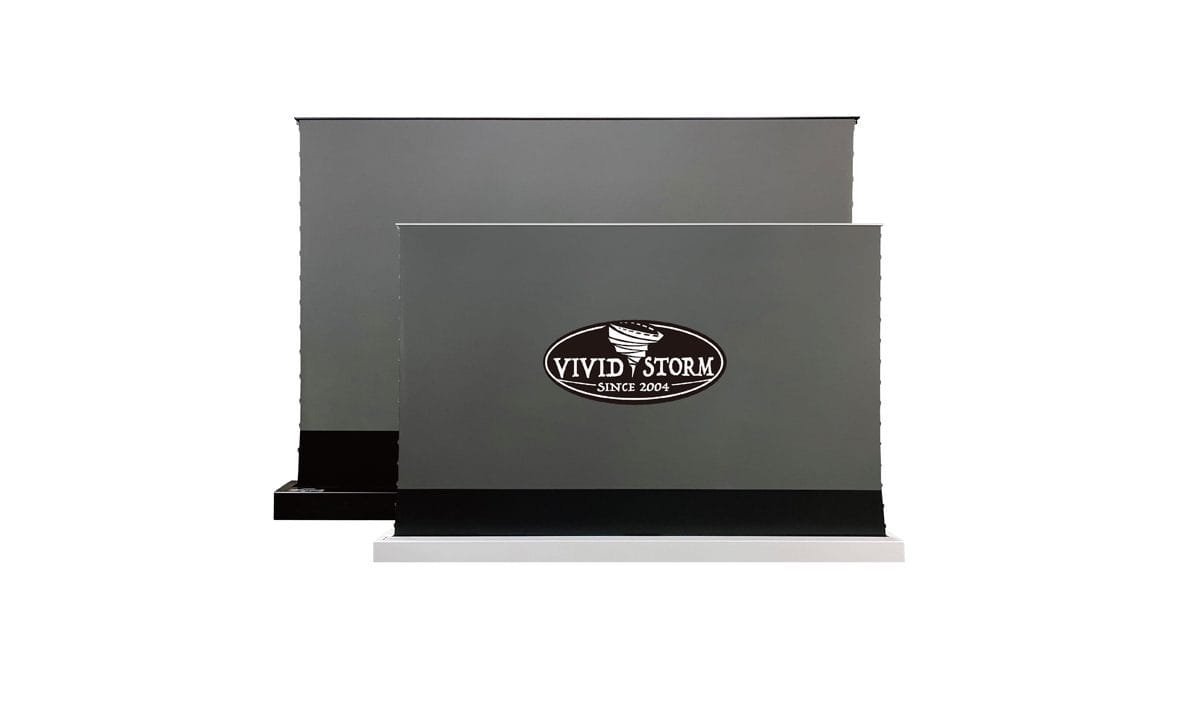 The New Vividstorm S PRO Electric Tension UST ALR Floor Screen | Full Review
11 October 2020
Viewsonic M2 full review
4 November 2020
The dual DLP optical engine technology has been known for years.
The company that invented and used it for the first time is the well-known German company Carl Zeiss in the Velvet planetarium projector.
This dual optical engine uses 2 DMD chips in "series" so it can completely control the light. The result is amazing, the contrast that such a projector produces touches that of an OLED TV. In the case of VELVET the native on/off contrast announced by the company reaches 2,500,000:1…WoW!
And somewhere here comes Cristie, a company well  known for the great cinema projectors it produces to adopt this technology and take it a step further.
Cristie Eclipse is a ferocious projector that incorporates what technology has to bring out by the time this article is written.
Water-cooled RGB laser light source capable of producing from 2,000 to 26,000 ansi lumens (there are three versions of it with 9,000, 17,500 and 26,000 maximum brightness), and of course dual optical engine with 6 DMD chips that yields 20,000,000:1 contrast (practically infinite contrast).
The incredible is not only the unimaginable on/off contrast that reaches that of an OLED TV but the way it behaves across the ADL (Average Display Luminance) scale
Look at the difference compared to the cream right now in video projection, the JVC NX9 and Sony 870ES
This performance of Eclipse in terms of contrast can be described in a single word, "unreal".
And one will rightly wonder, a 150 kg projector at a cost of many hundreds of thousands of euros, how can it affect home video projection?
I will answer that since a second manufacturer designed and implemented a dual DMD optical engine that produces the contrast of an OLED TV, we certainly expect this technology to pass slowly to the affordable DLP projectors from the well-known companies in the field.
Imagine a 4K small LED DLP with infinite contrast that can open from 50 to 150 inches at the cost of a 65-inch TV, game changer!