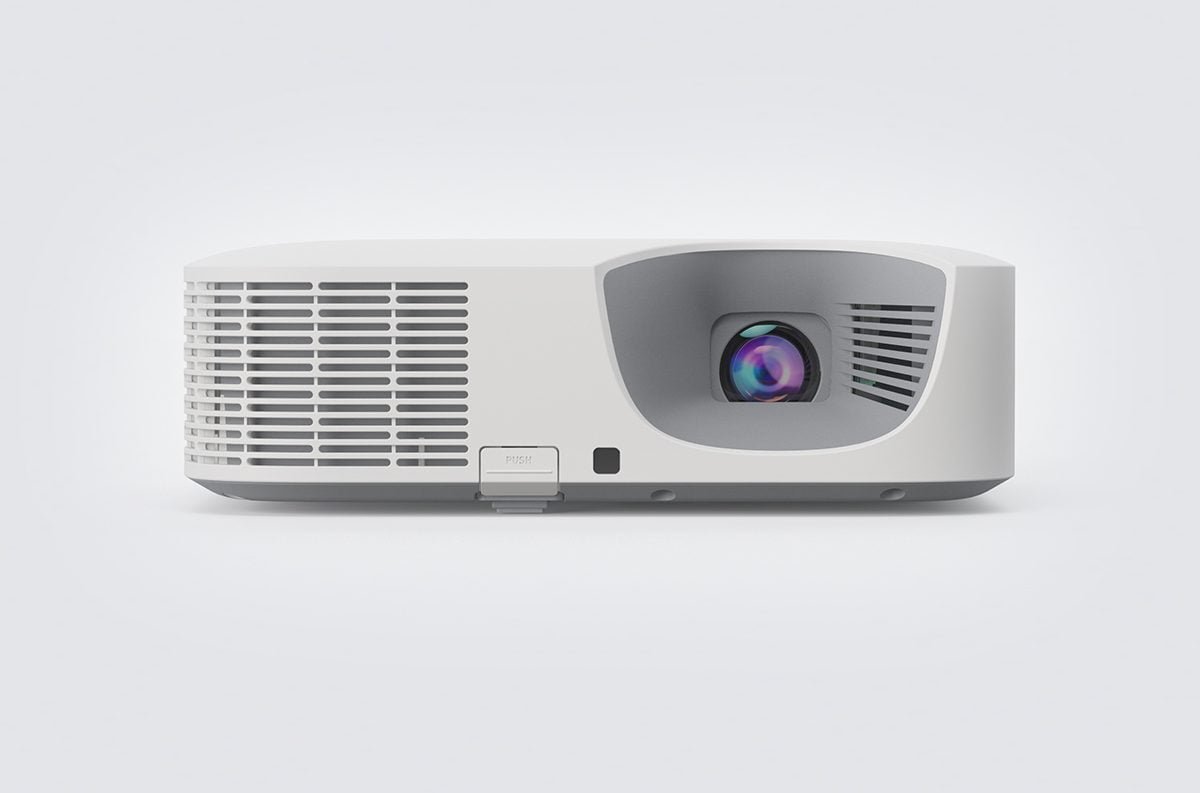 Casio XJ-V100W laser projector
4 February 2020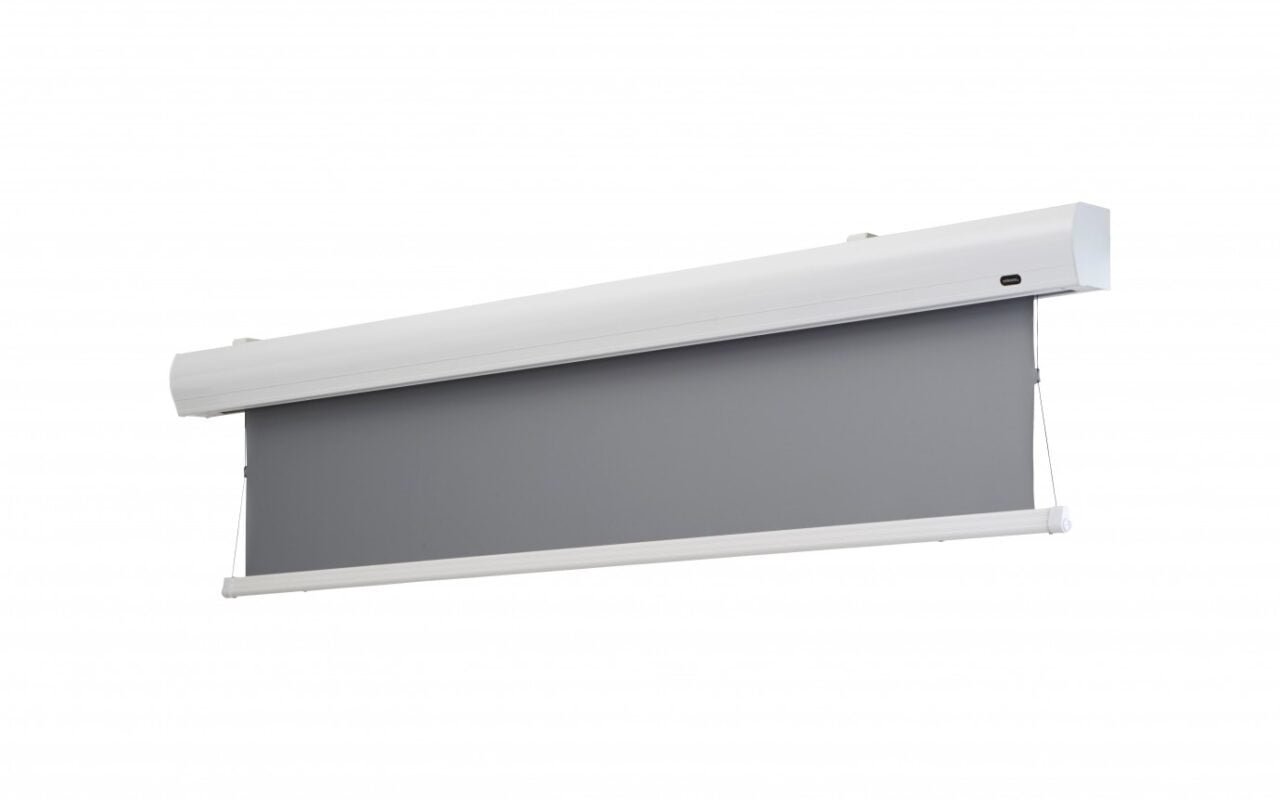 Celexon Dynamic Slate ALR Screen review
29 July 2020
New 4K LED projector from Viewsonic (X100-4K)
After the X10 we reviewed here at projectorjunkies, Viewsonic proceeded to announce his big brother, The X100-4K.
In fact, it's a projector that shares exactly the same technology as his little brother. I refer to the philips LED diode light source, which we had briefed you for a long time in our extensive article (read).
This technology is called HLD (High Lumen Density) and is perhaps the most promising alternative light source, which if you want my personal point of view, will replace the classic high pressure lamps sooner or later.
The X100-4K is a classic DLP 4K projector, makes use of the well-known small 0.47 DMD chip with native resolution 1920X1080 where with XPR technology can and returns the 8,294,400 pixels that the image needs to be classified as "4K resolution".
Looks like he's very interesting, I personally find him very stylish and even in design.
In the back it looks like a jumbo jet ready to take off…
The X100-4K has some very strong elements, which I think put Viewsonic very strong in the midfield category game. And I say medium because the X100 will be sold at a price of about 1,700 euros. Let's look at some of them.
4 HDMI 2.0 ports (!), 2 ethernet ports and 1 USB3
Philips HLD LED light source with a life of 30,000 hours and a brightness of 2900 LED lumens, corresponding to about 1200 real lumens, brightness capable of filling screens up to 140 inches ie.
Horizontal and vertical lens shift, very important for the placement of the projector
Iris not mechanical, but with control of led intensity, VERY positive
All his little brother's goodies, harman kardon speakers, android menu with alexa and google assistance support, steaming apps like Netflix etc.
Finally, in the axed times we live in, welcome and the automatic door of protection of the lens!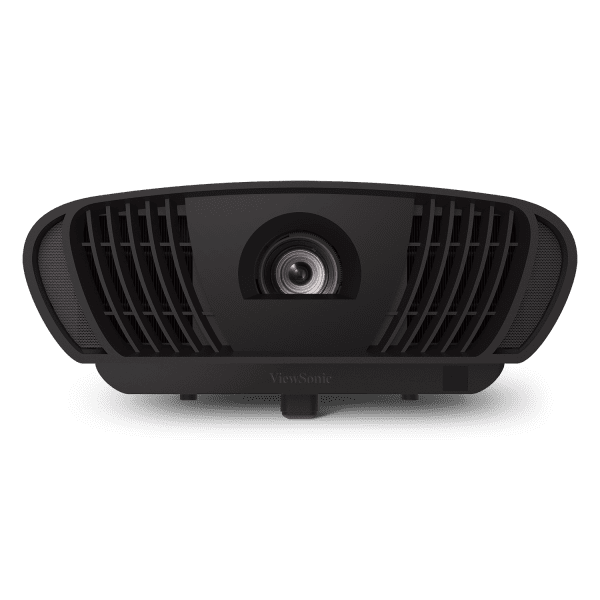 The X100-4K shows a promising projector and at a perfectly reasonable price (just to say that the same LED technology uses by the BenQ W11000 of 5500 euros, it looks like the same design I would say, gouhu gouhu), it remains to be given to us by Viewsonic for a complete review in order to get a complete view.